1-Strip Smoked, Brushed & Oiled
Board Dimensions: 2420 x 187 x 15mm with 3.5mm wear-layer and 30 year warranty. 2.72m2 per pack.
1-Strip, Oiled board, 2000 x 138 x 14mm, 2.20m2 per pack.

Board Dimensions: 2200 x 185 x 14mm, 2.44m2 per pack.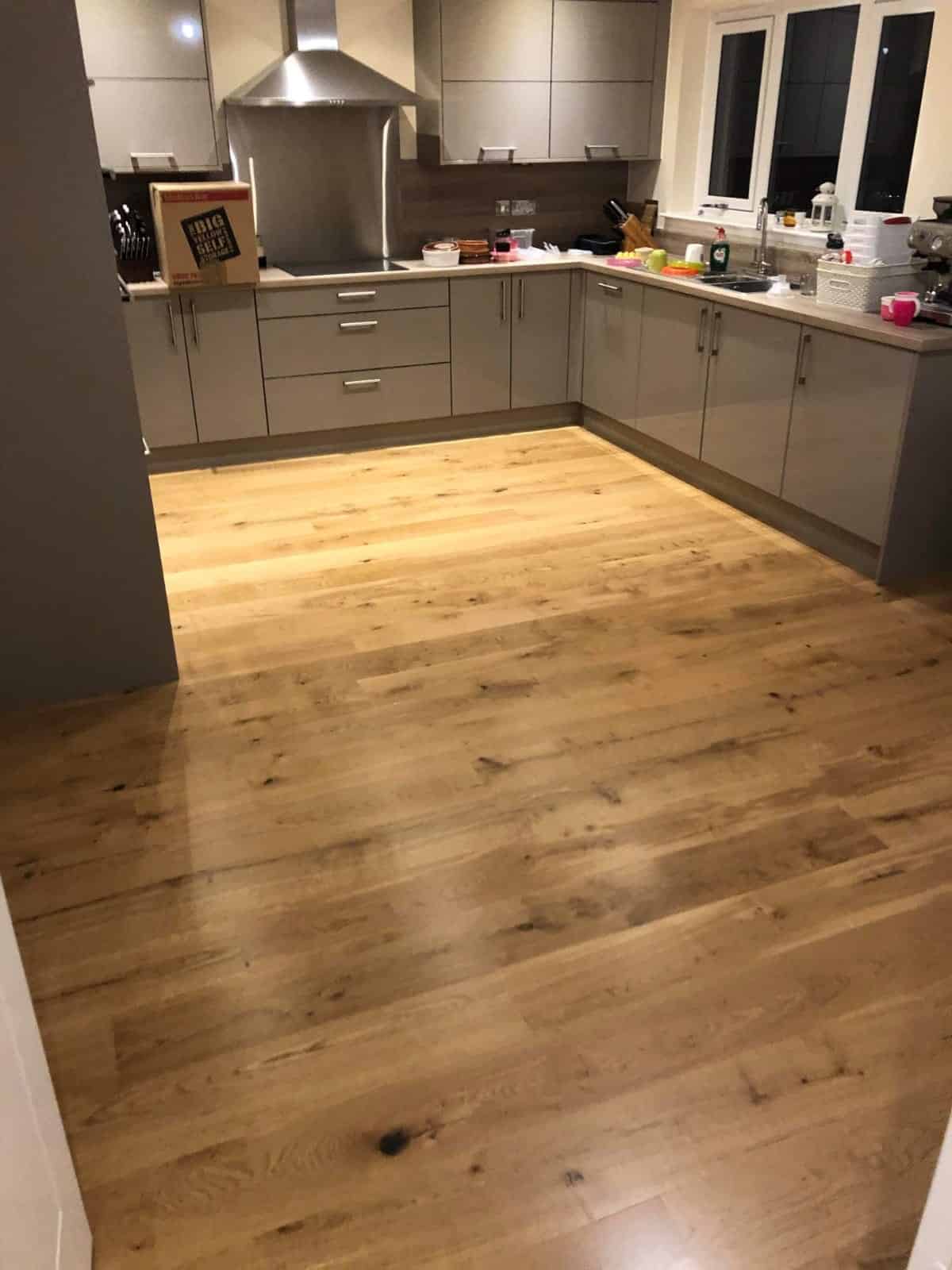 1-Strip, White Matt Lacquered, 2000 x 187 x 15mm, 2.24m2 per pack.