Say hello to Kahrs' award winning Chevron Collection; a modern take on a classic pattern. The finished product features a 19 strip appearance on a complete board to achieve the Chevron design, whilst promoting easy and fast installation.
In recent years, Kährs Chevron Collection received the award for "Best Flooring" in the FX International Interior Design Awards.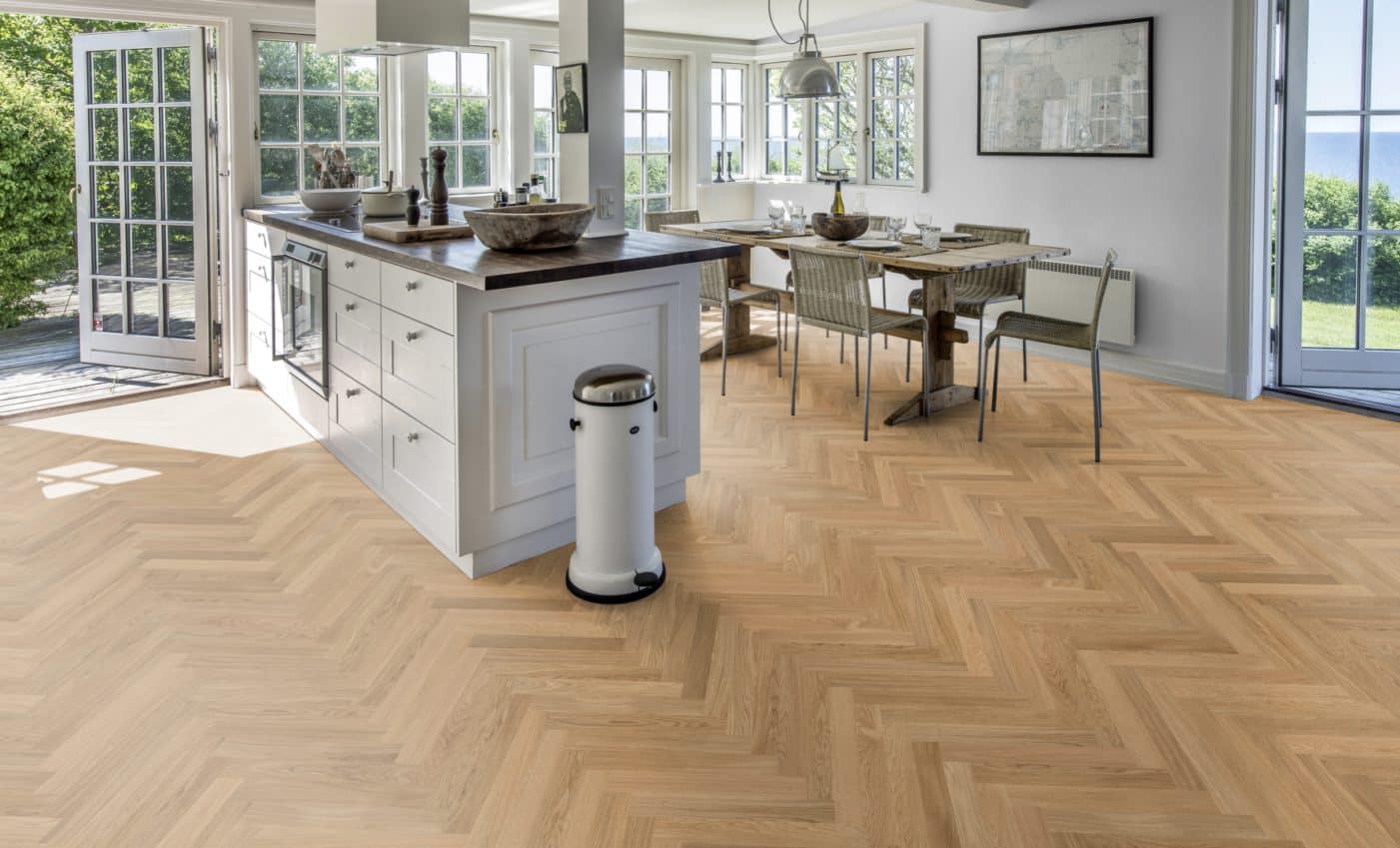 The Studio Collection features four herringbone colours, in a calm and contemporary look, or a more rustic grade. This collection is perfect for those looking for a true classic and timeless patterned design. Also available in straight lay.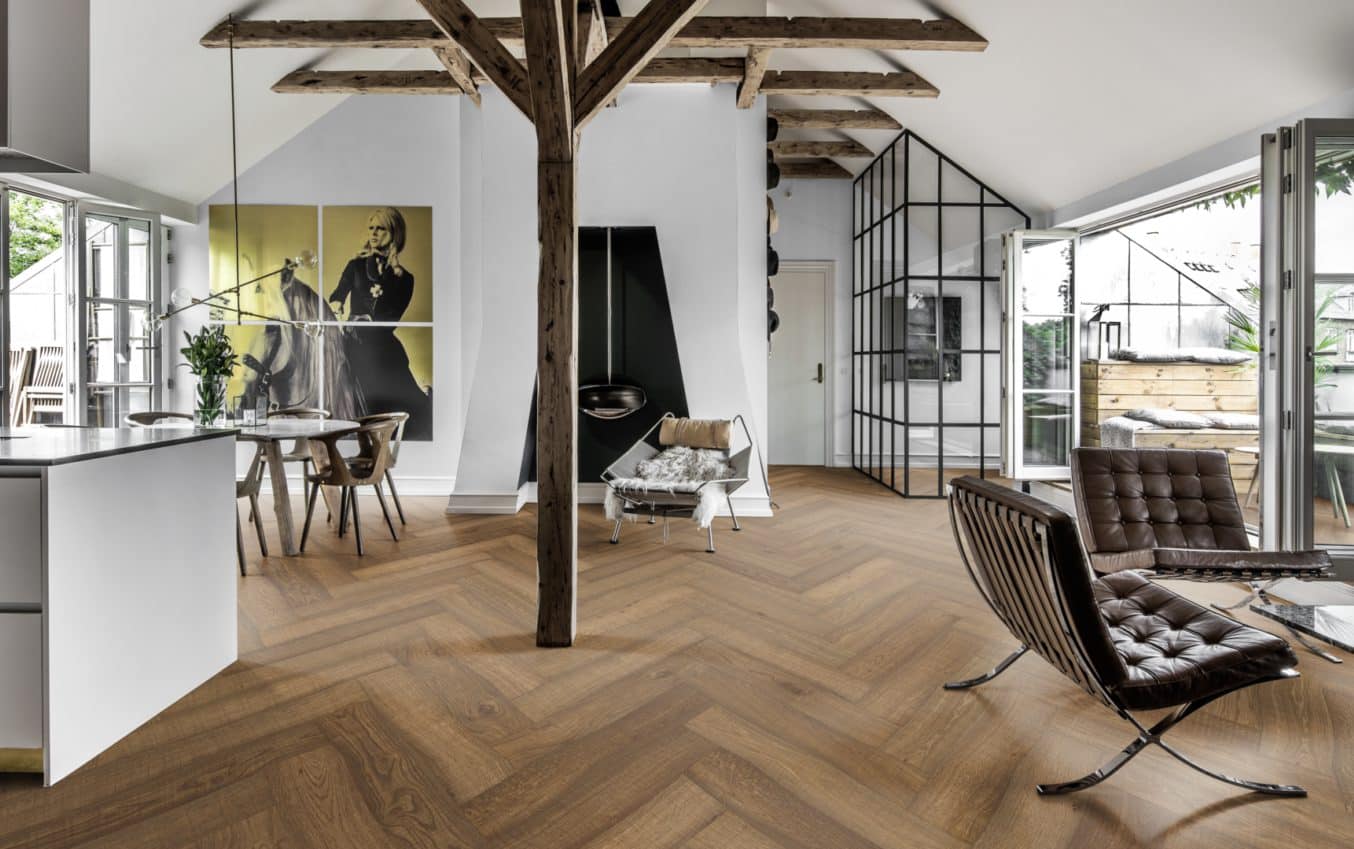 The Herringbone Collection embraces modern rustic herringbone designs. These large format designs work well with traditional and contemporary interiors. Choose a cleaner AB grade for a minimal look, or a CD grade for a weathered feel.
The Grande Collection is ideal for those looking for a traditional plank floor in bold and showstopping dimensions for even the most ambitious interior designs.
The Småland Collection includes specially selected oak planks with a lot of character, which are individually treated based on the unique composition of knots, graining and cracks.
The result is a lively and rich floor with natural lustre and feeling.
The Da Capo Collection includes floors ranging from light to dark, united by their rustic appearance; achieved through manual work on every single plank.
The European Naturals Collection brings together the multifaceted continental, the liveliness and diversity of Europe, with all its countries and people. Classic and timeless natural oak designs.
The warmth and luminosity of ash and beech wood floors within the Nordic Naturals Collection pay tribute to Kährs' Scandinavian roots.
The American Naturals Collection includes vigorous, opulent species such as American Walnut and Cherry, and the Canadian Maple.
The Sand Collection features unique white lacquered and oiled floors in several sandy white shades – for a fresh, clean and pared-down feel.
Long wide boards and a calm grade define the Capital Collection of 1 strip floors. Only the finest oak is selected for this exclusive product range of sleek and sophisticated floor designs.
The award winning Lux Collection gives the look and feel of untreated, newly sawn timber with a non reflective ultra matt lacquer surface treatment that enhances the colour whilst giving a silky, yet strong shield against wear and tear.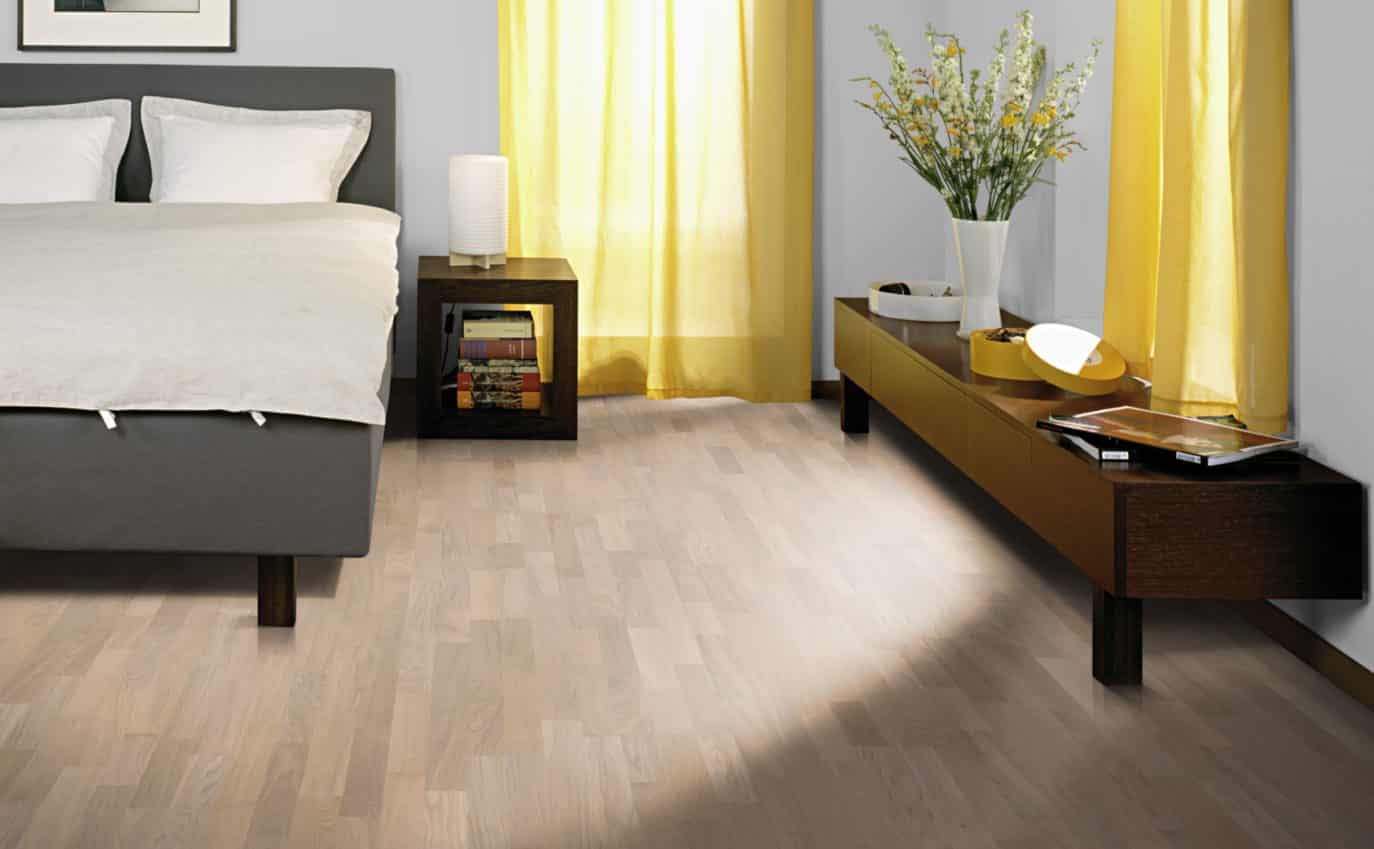 The Lumen Collection gives the look and feel of untreated, newly sawn timber with a non-reflective ultra matt lacquer surface treatment.
This collection mirrors Lux, with 3-strip and 2-strip complementary or alternative designs to those in Lux.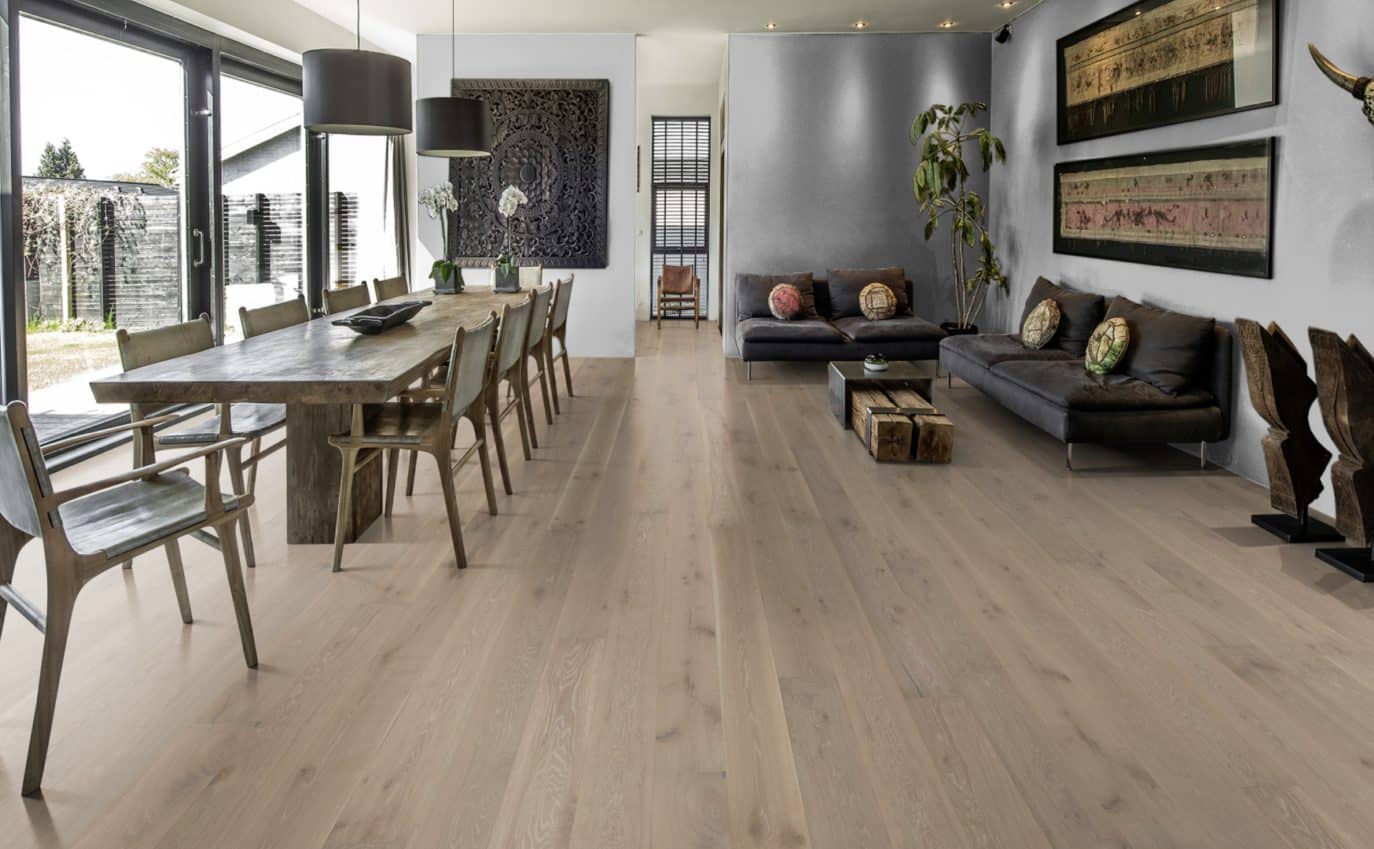 The Classic Nouveau Collection is a collection of 1-strip and 2-strip floor designs that have been refined through brushing and staining, with a distinctive bevel on all four edges.
The designs in the Classic Nouveau Collection go from light to dark, and are as beautiful as they are easy to look after.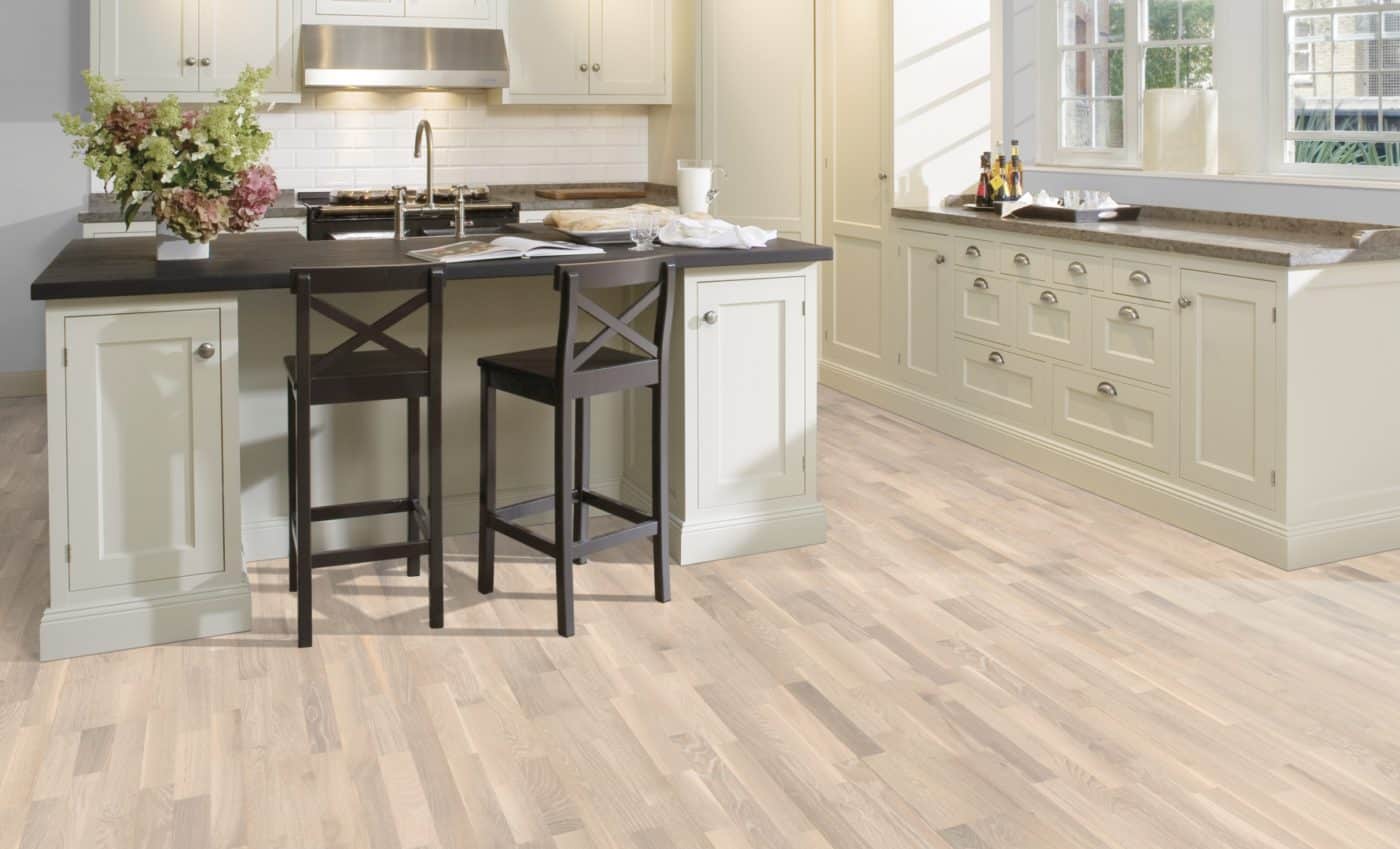 The subtle, rich tones of the Harmony Collection are designed to complement all interior styles and create a sense of well being.
This collection offers a 3-strip alternative or complementary design to floors within the Classic Nouveau collection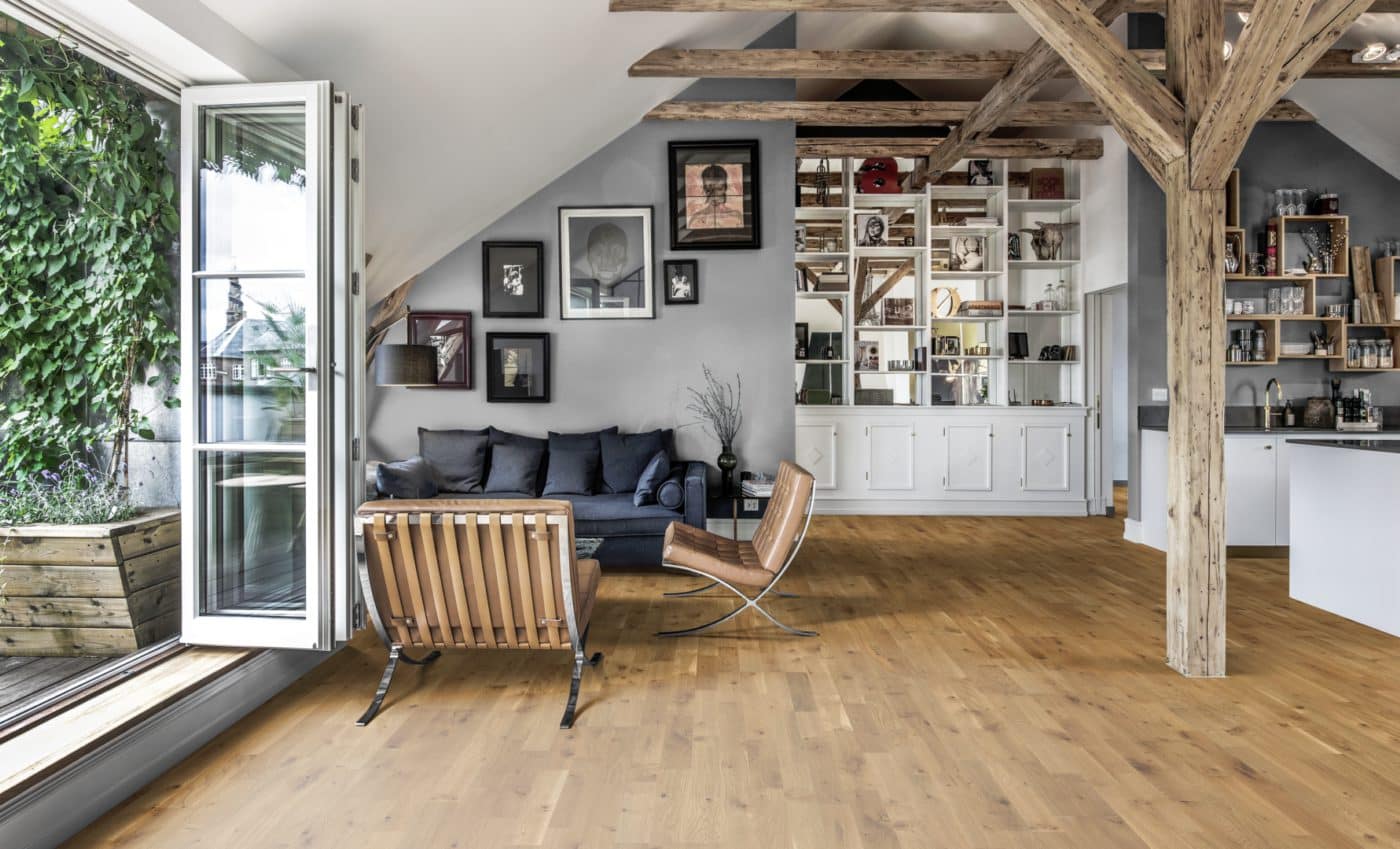 The Götaland Collection: a vintage 3-strip collection in colours mirroring those in Harmony and Domani. Randomly scattered saw marks, with bevels that frame each board, creates an effect that starts to blur the line between 3-strip and full plank.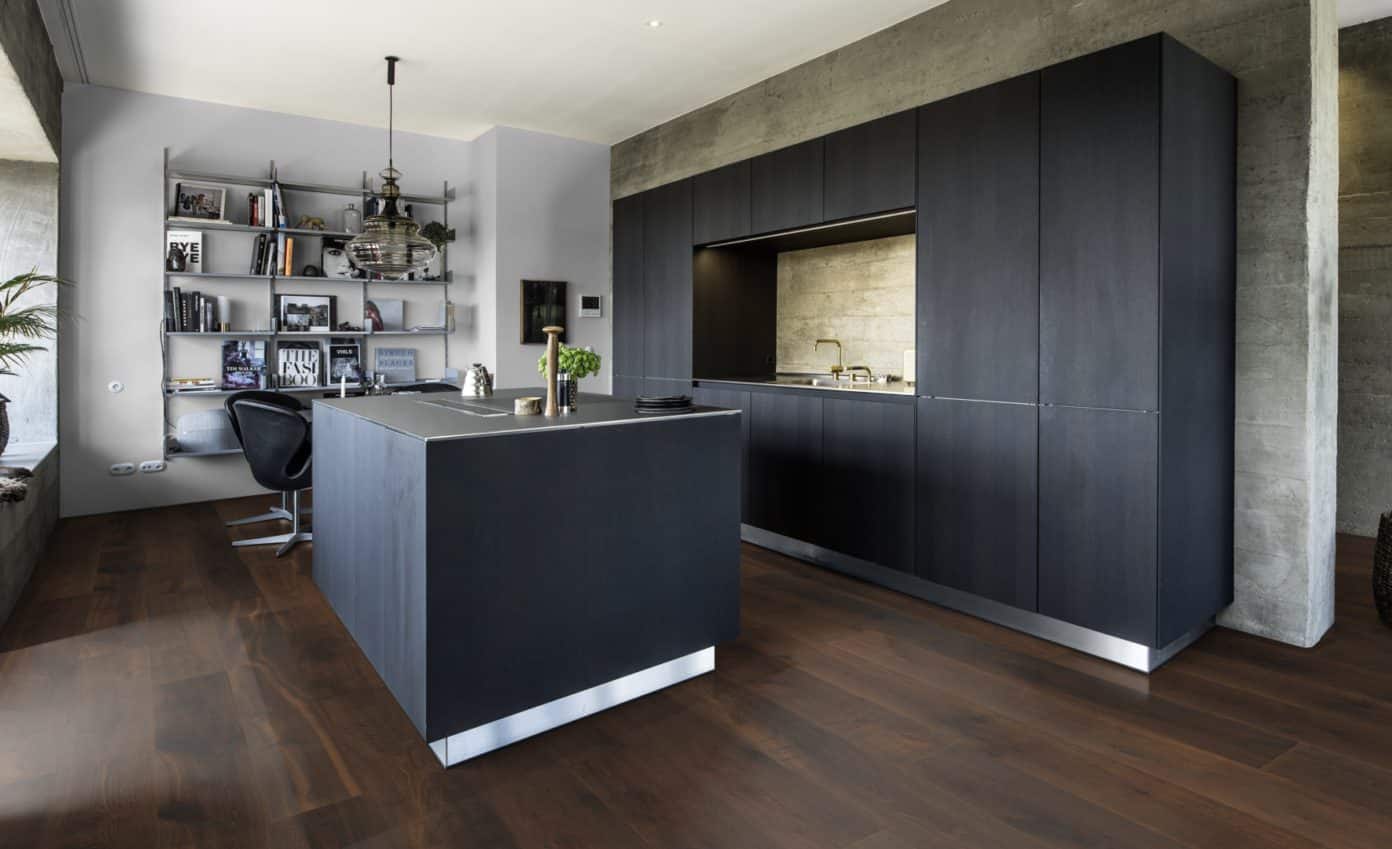 Each of the five designs in the Domani Collection has its own unique character, in colours spanning from grey and natural shades to rich and dark tones. The boards have a discreet and more sophisticated surface than is usual on a rustic wood base.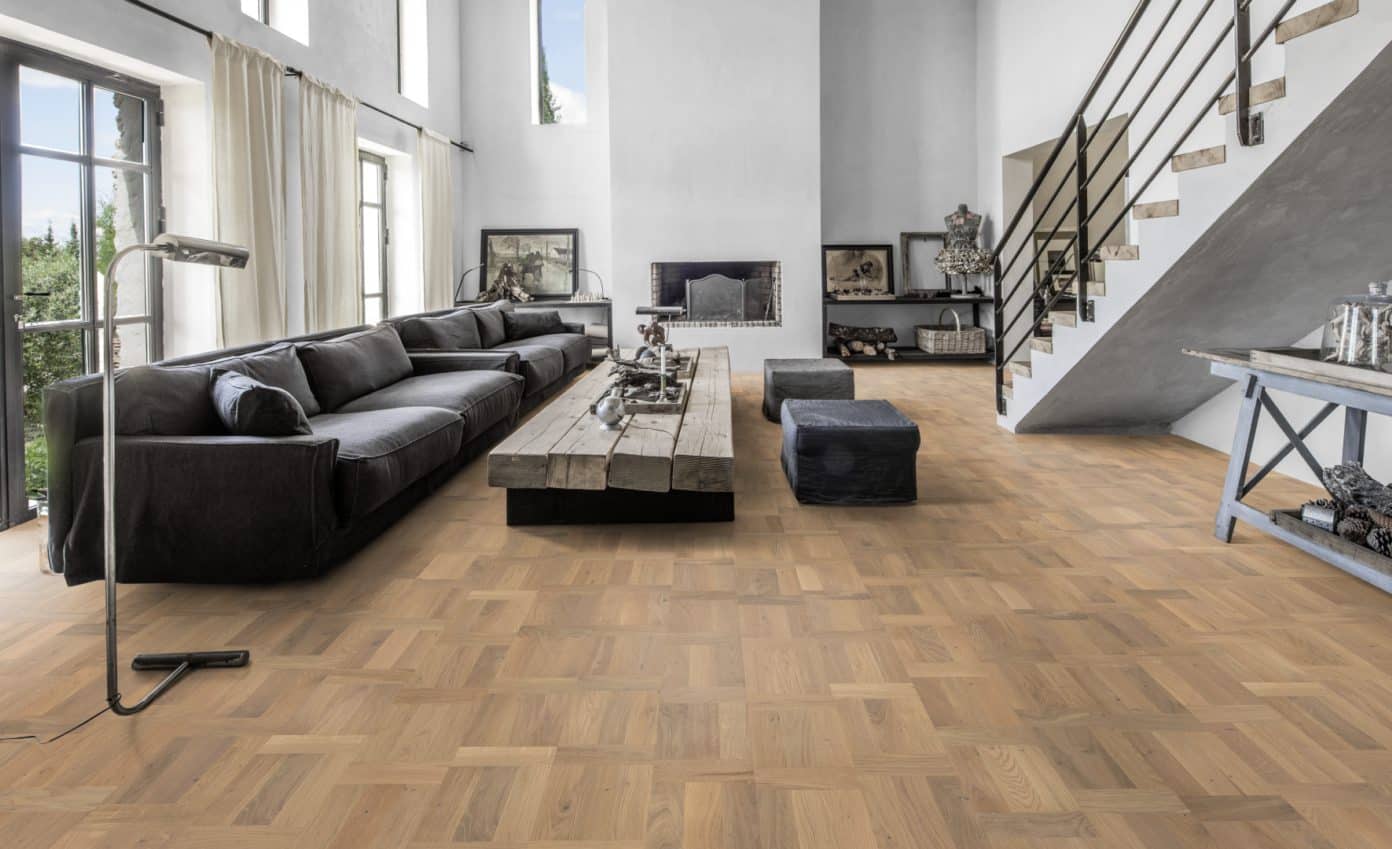 The European Renaissance Collection is a unique and inspiring collection of classic pattern floors – based on the magnificent floor styles of bygone periods. Something really special and totally unique.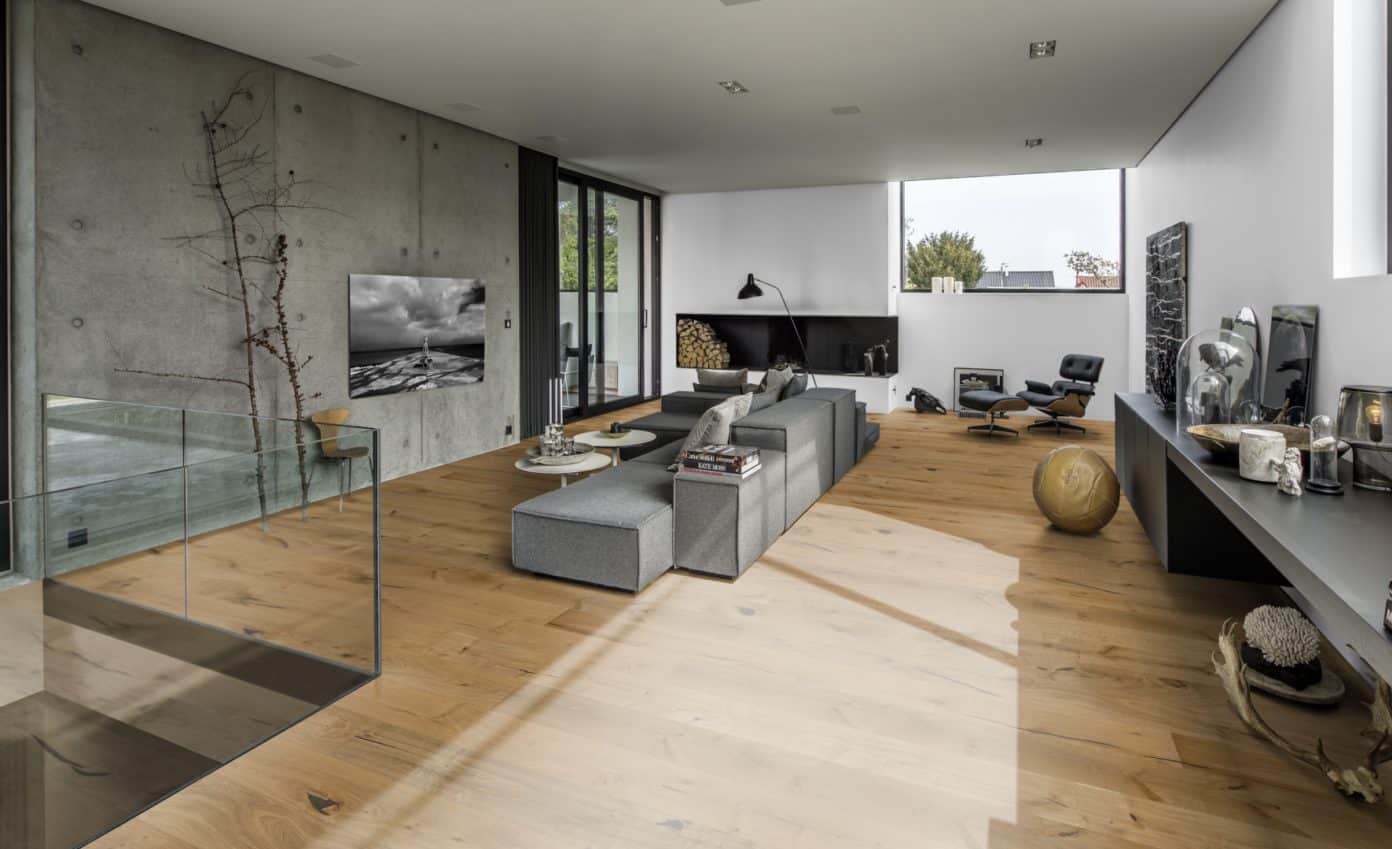 The Founders Collection pays tribute to the pioneering founding family members of Kährs. With brushing, handscraping and an oiled finish, the designs reflect the master's dedication to preserving the natural beauty and craftsmanship of wood floors.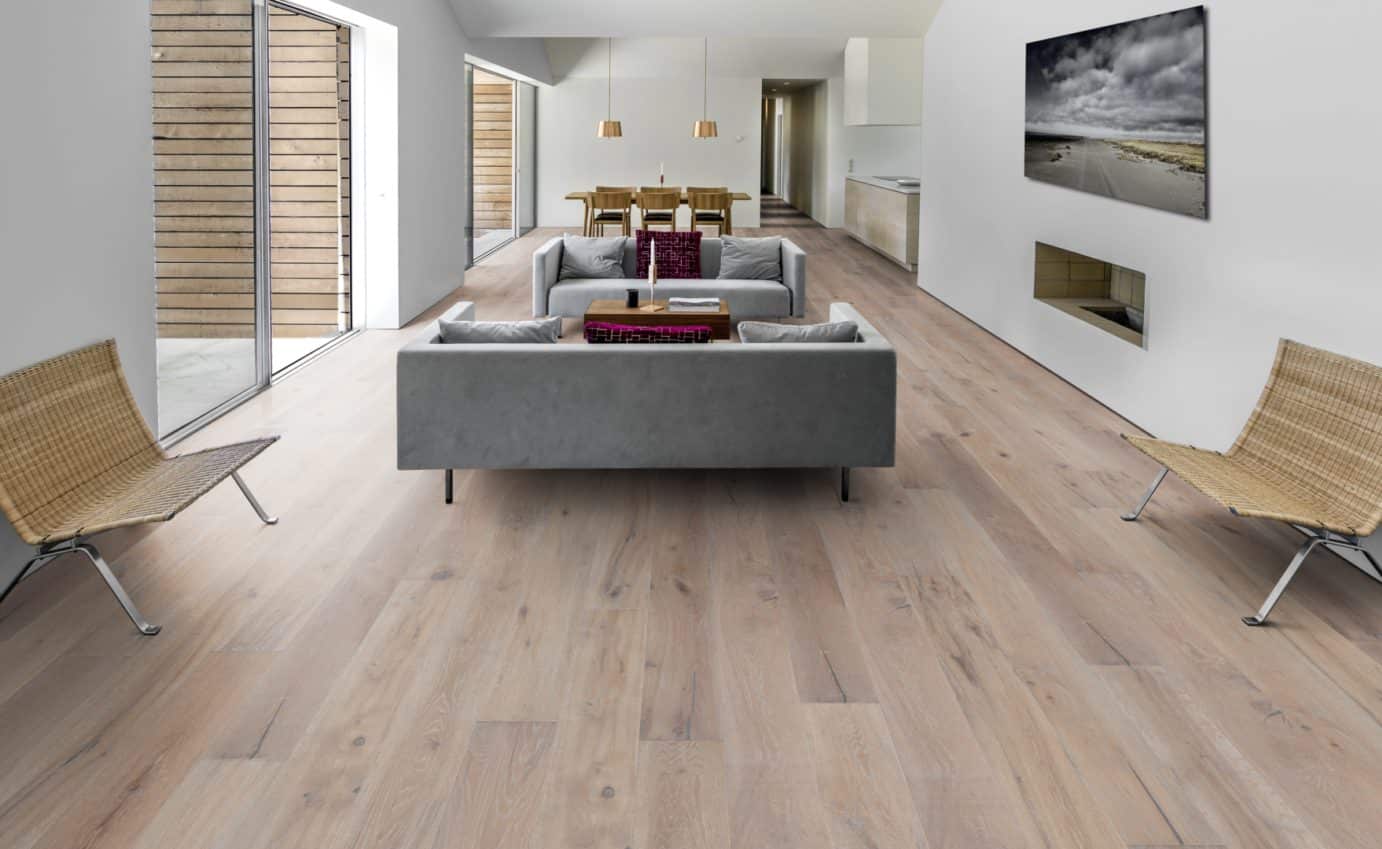 The Artisan Collection includes the ultimate artistic wood floors, based on the unique character of Oak and Maple, in combination with highly skilled craftsmanship.
The floors have a contemporary look, combined with old fashioned charm, with the colour range spanning from palest white to almost black.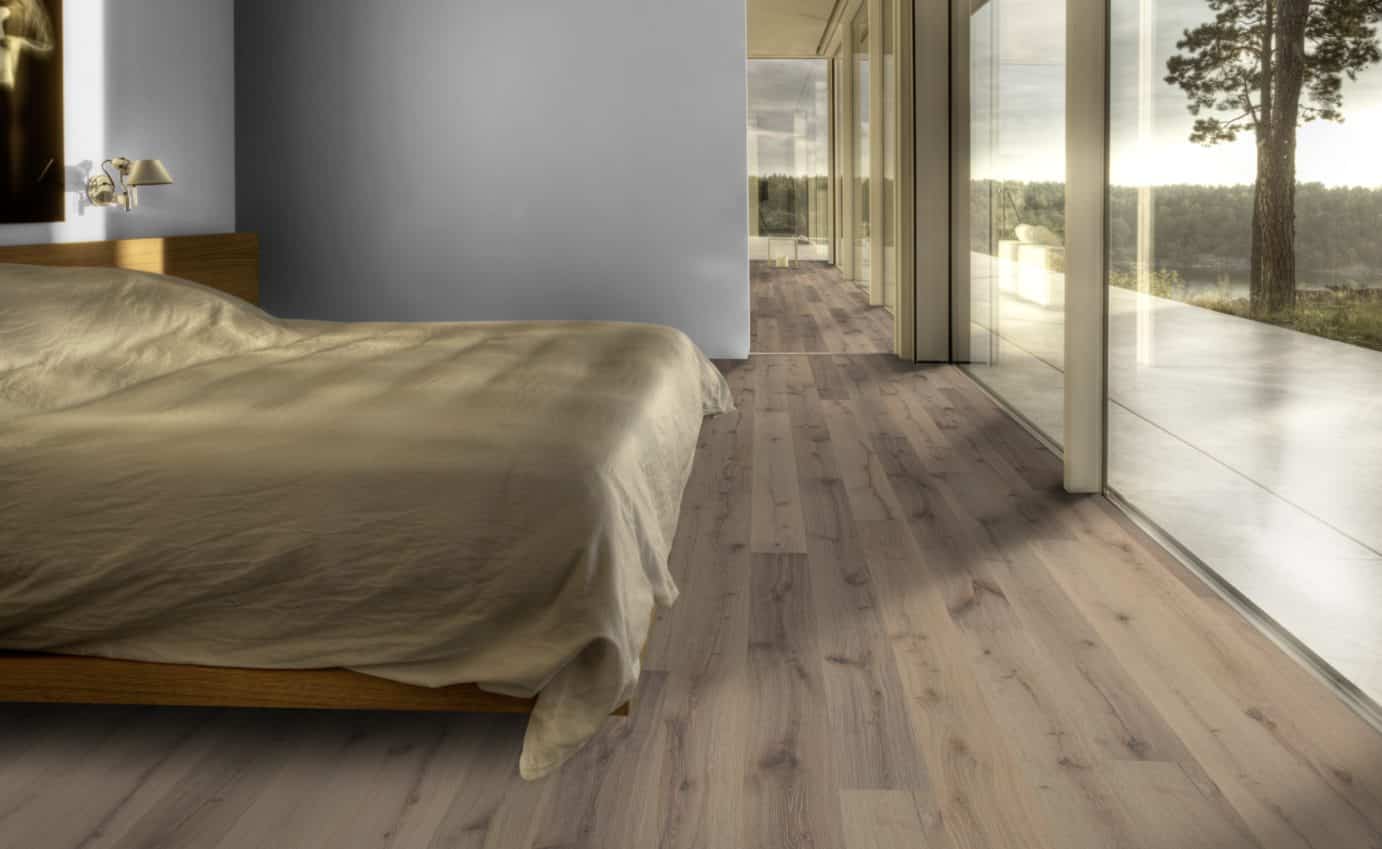 The Boardwalk Collection features four stunning designs spanning from crispy white to warm brown. The designs embody a modern rustic feel, with rustic features balanced with a matt oil finish.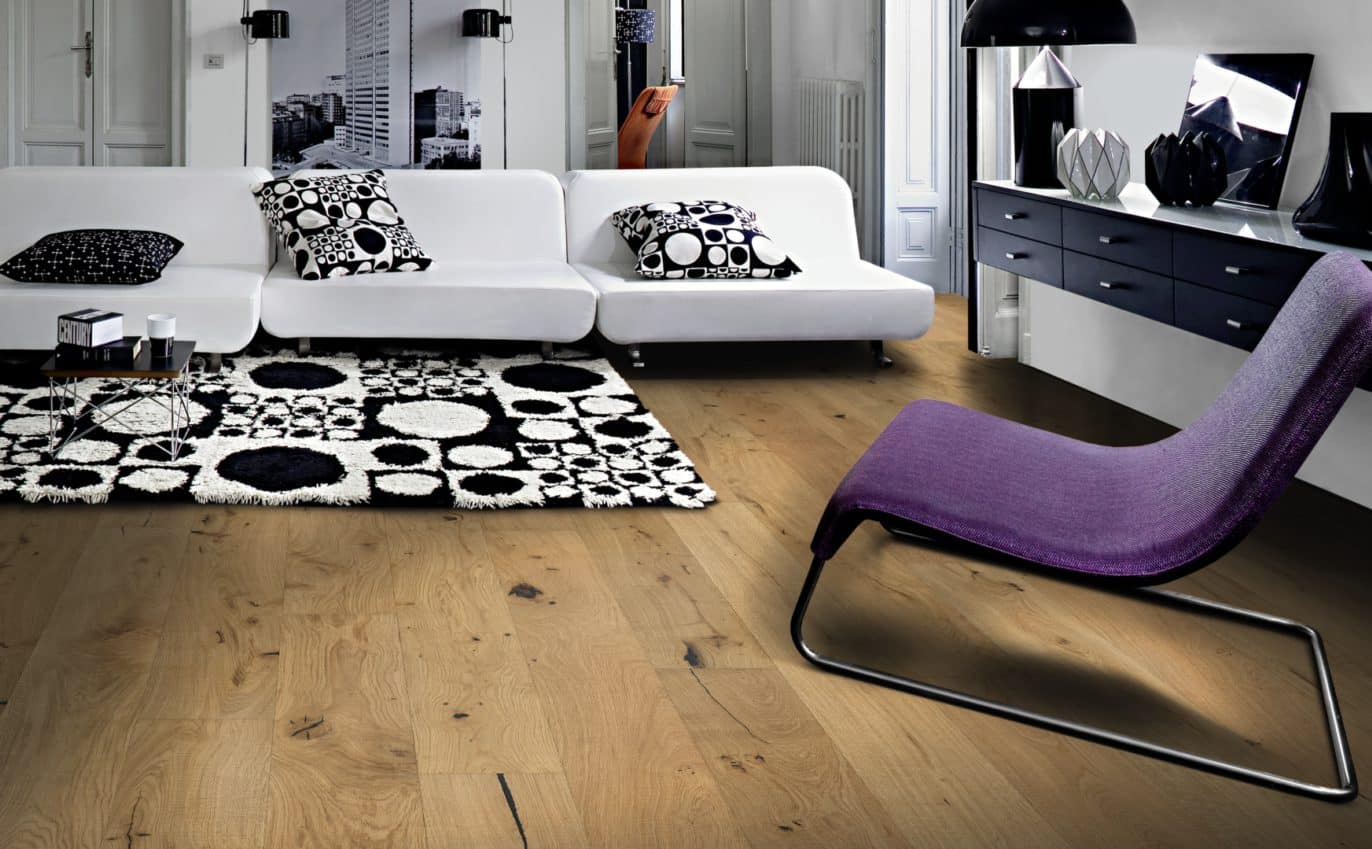 The Rifugio Collection of worn-appearance wood designs embraces artisan floors that look like they have been down for years.
Saw marks add depth and definite texture to the boards, whilst a jagged bevel creates an interesting focal point.